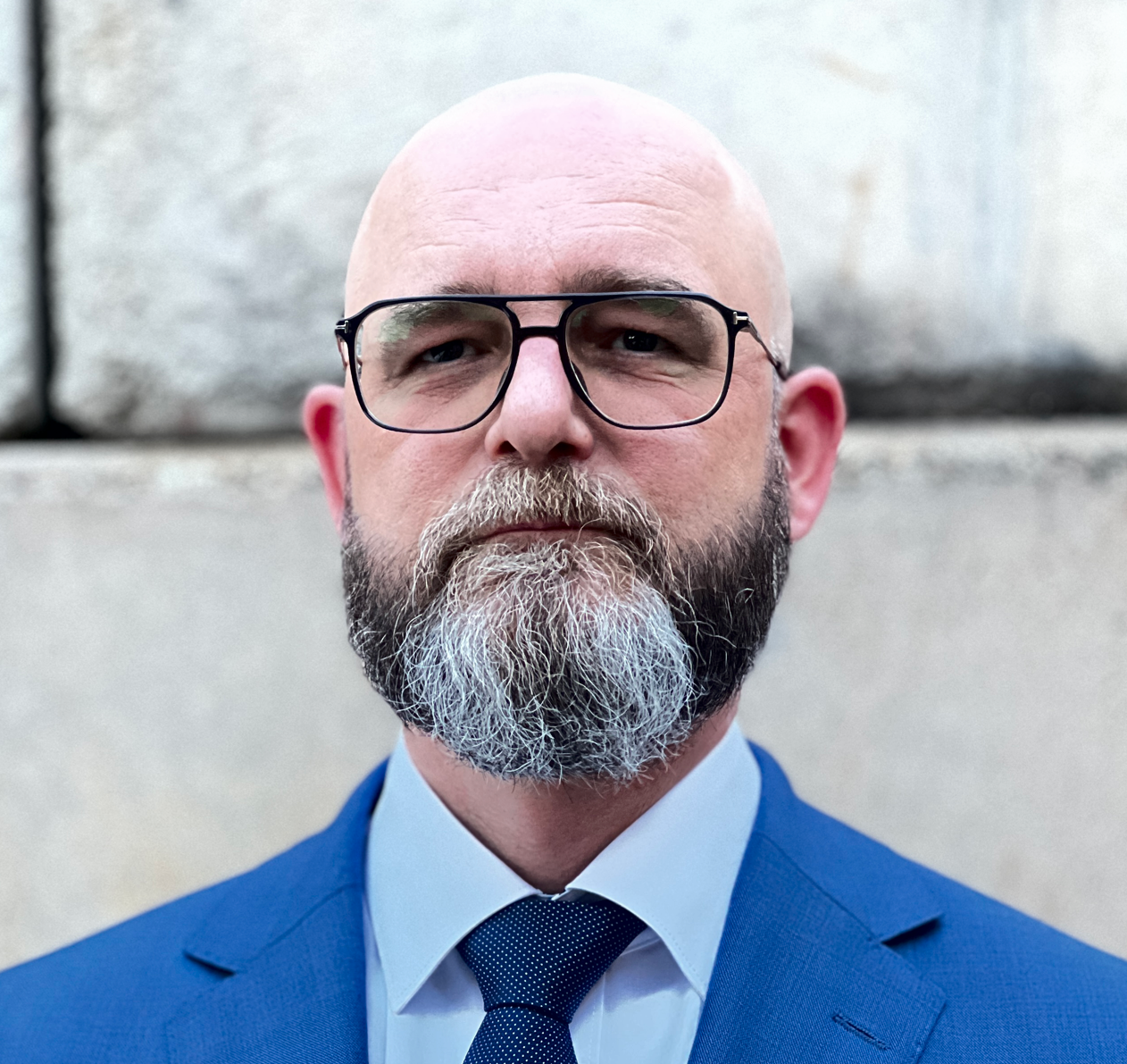 On these pages, I would like to present my services. I would be happy to help you on the solution of your next IT-issue or if I could bring in my knowledge into your next project. Hoping, that you will find all information needed. Should there remain any questions or you want to ask for an offer, please do not hesitate to contact me.
Your are recruiter and looking for support in a DWH/Cognos-project?
Welcome. Since more than years, I offer my services as freelance Cognos- and DWH-developer in different projects and look back to years of Cognos-experience. Have a look at my profile or give me a call to inform yourself about my availability.
From January 2024 on, I will be available for new projects.
You are a company and looking for support in development of Birst dashboards?
Please get in contact with me and let me explain my expertise in dashboard developing in Birst.
My social media profiles